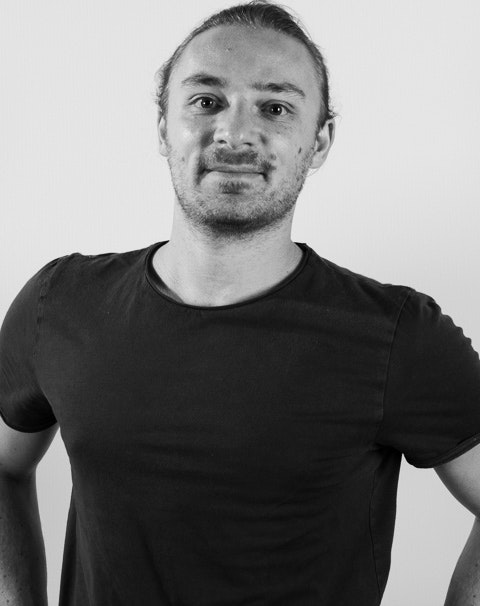 I'm a Freelance-Senior Colorist based in Duesseldorf.
I started in 2010 at VCC - Agency for Postproduction, which became later Das Werk, as an apprentice / Color Assistant. I fall in love with Postproduction and especially with Colorgrading the first time a stepped into a dark Grading-Suite. In this three years I watched and support Senior Colorist doing there craft.
After that I have worked there as a Junior-Colorist for nearly two years, mostly on Commercials, Music Videos, short Films, Documentaries and some Feature Films. I worked for Brands like Mazda, Peugeot, VW, HiPP, Scholl, Reckitt Benckiser

In 2016 I decided to move to Munich and found a new home at CinePostproduction. For over 5 years I graded over 90 Projects like three "Ostwind" films, "FLY", "HuiBuh2" , "Wackersdorf", "The never-ending Story" (remastering in 4K HDR) to name a few.
Go to Interview with Filmlight